Amy Renshaw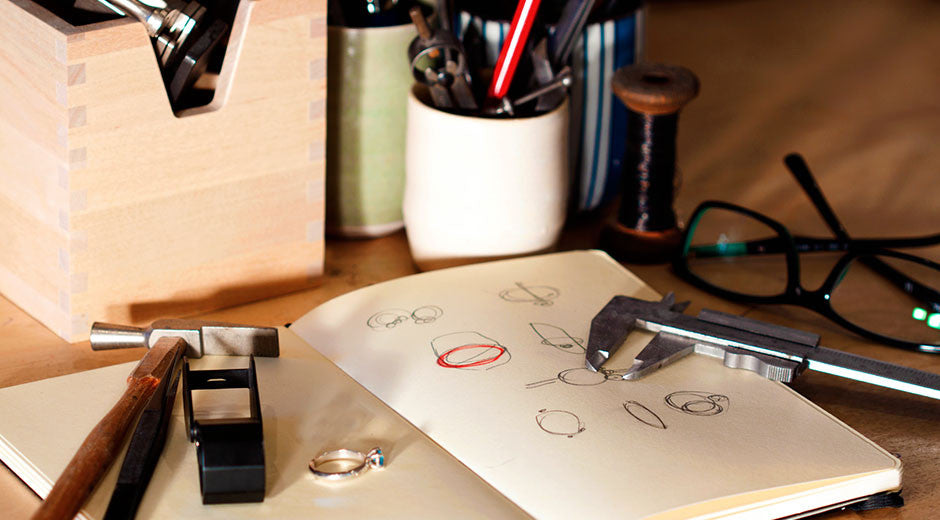 My designs are carefully considered then handmade using individually selected high quality materials. All are created following a simple and refined design philosophy, often with something a little unexpected.
Amy Renshaw is a Melbourne based maker and designer of contemporary jewellery. Since graduating with a Bachelor of Fine Art: Gold and Silversmithing at RMIT, Amy has worked in Melbourne and London refining her skills and techniques and developing her distinct style. She has received a Sapphex Affiliated Award for Concept and Execution and a Tanzer Holdings Award for Excellence in Silversmithing Design.
Amy's work is recognised by its uncomplicated, refined simple form and geometric shape, often with an asymmetric detail. Colour plays a strong part in her work and is a constant source of inspiration. Amy is regarded for her diverse collection of engagement and wedding rings. She works to design pieces that are unique and is constantly striving to develop her collection, to keep it fresh and explore new creative directions.